Meet the team
We're just two guys trying to make cool stuff. We bring complementary skills to push our clients' projects forward.

Tom Hanlon
Experimentation &
Digital Analytics
Utilizing best practices in conversion rate optimization to improve business outcomes
Why our clients love working with us
What you see is what you get. We break technical information down into easy-to-understand concepts. We love what we do: partnering with our clients to build high-quality products that push their businesses further.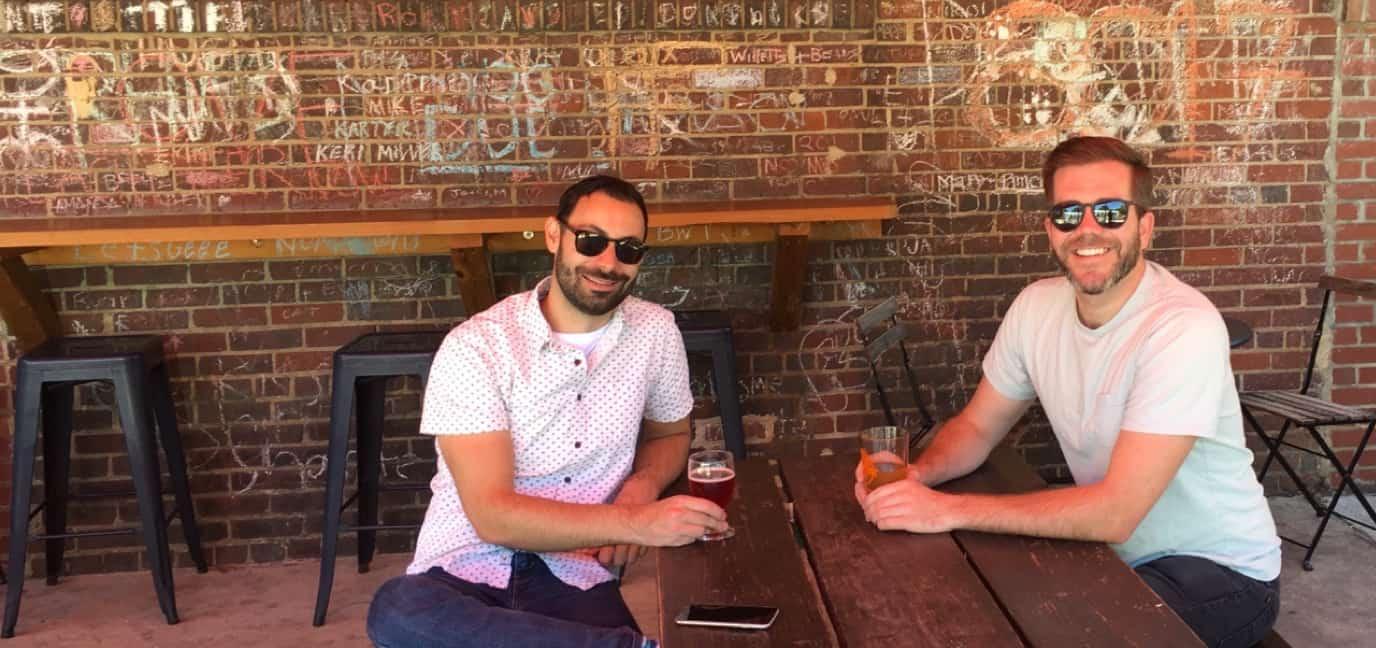 The value we bring
We've seen a lot over the years from experience working "in-house" as well as working for agencies and consultancies. We're in our third year of working together, bringing all of the best practices we've learned to the projects we take on. We pride ourselves on being scrappy and doing the best work we can.